Please note:
There will be NO RUN
at Jack Quinn's on August 30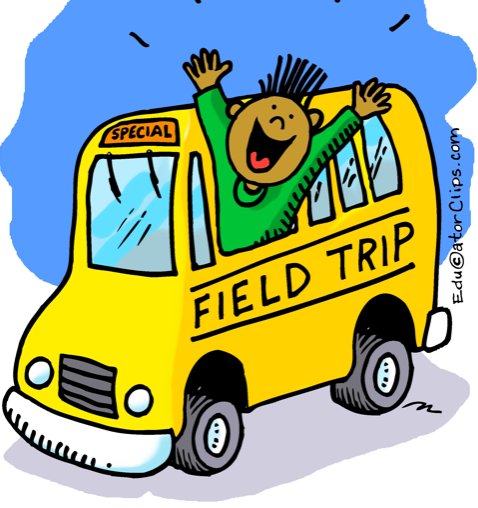 We have a field trip to:
Bristol Brewing – 1604 South Cascade Ave. Colorado Springs, CO on August 30

____________________________
OUR RUNNING CLUB
Jack Quinn's Running Club promotes active lifestyles and social interactions. Every Tuesday night we gather at Jack Quinn's Irish Pub in downtown Colorado Springs for a 5k and $3.50 pints!
Tuesday In-person and Virtual Runs
In person check-ins at Jack Quinn's Irish Pub
Touch-free check-ins after 5:15pm, either at the outside patio or upstairs in the bar. Our amazing volunteers will check you in.
Virtual check-ins
Continue to send check-in emails to jackquinnsrunners@gmail.com.
After your run
Join your friends at the Pub.
Tuesday Night Run Time & Location
, starting at 5:15 PM
Jack Quinn's Irish Pub & Restaurant
21 S. Tejon St.
Colorado Springs, CO 80903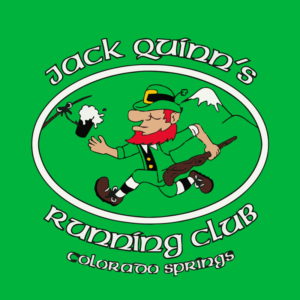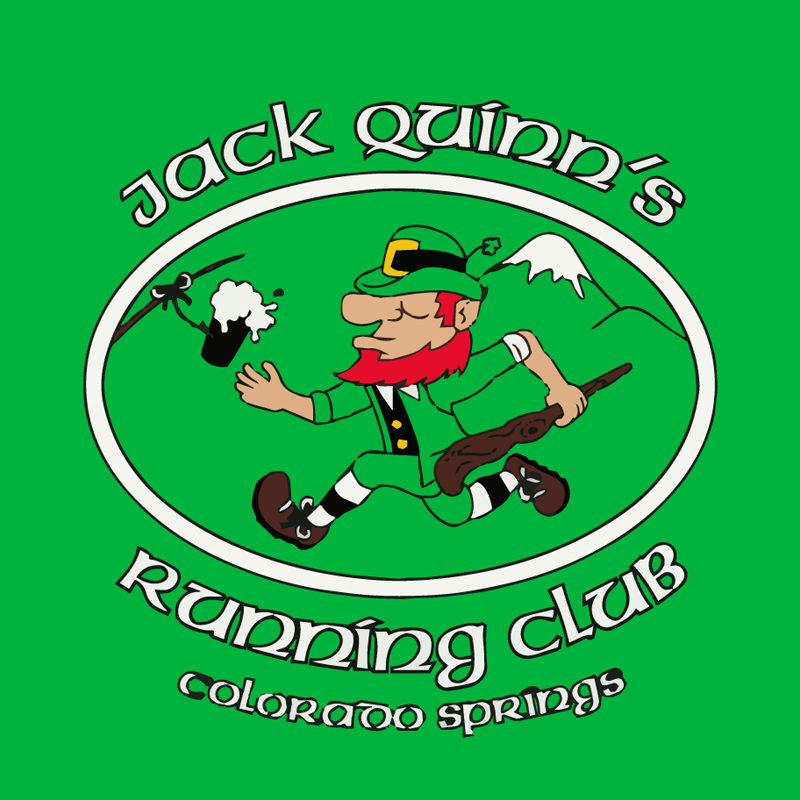 SPONSORS
THESE ARE THE FOLKS THAT KEEP THE SHOW GOING